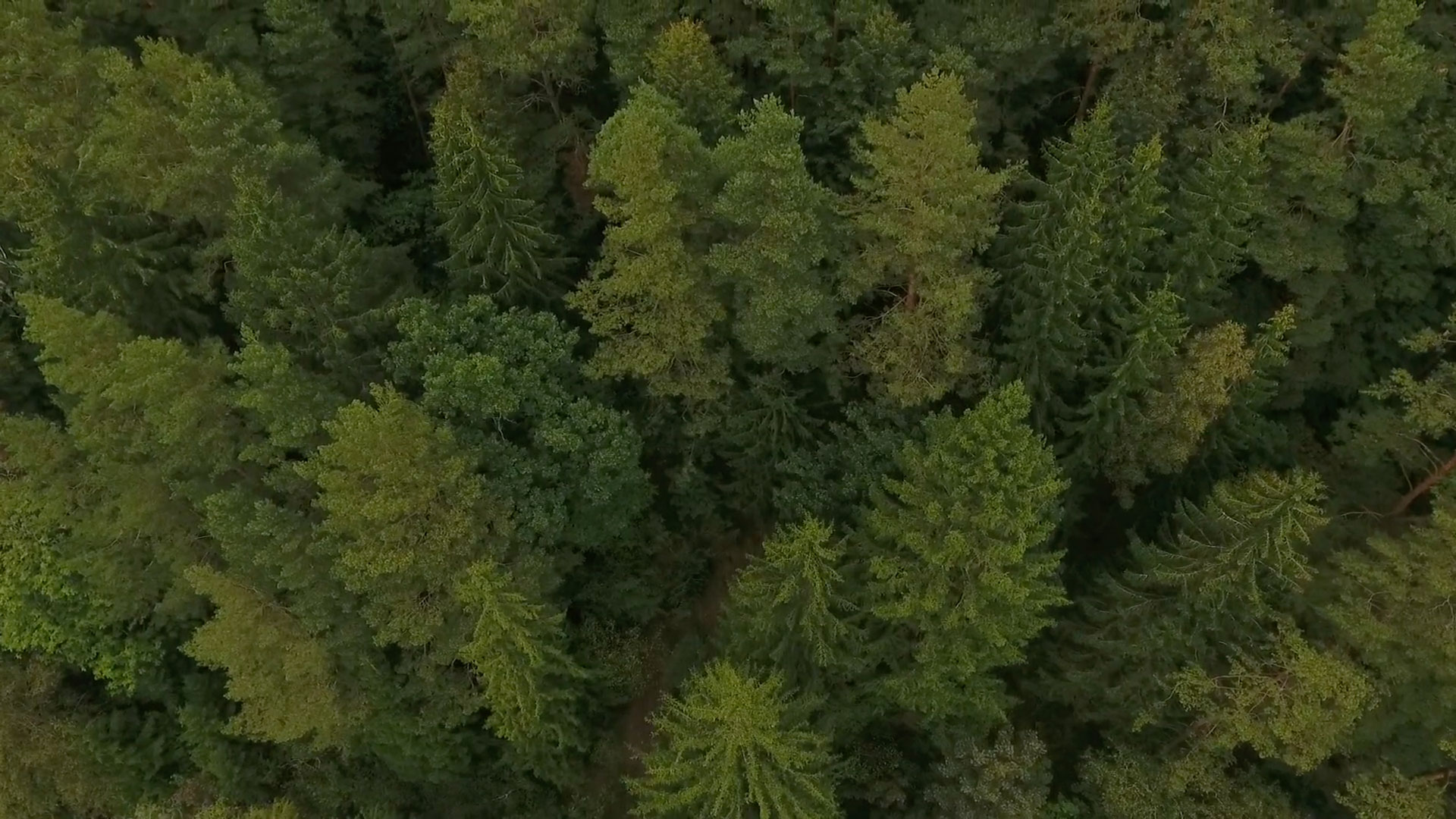 At Capital Press, we use FSC Approved paper and recycled paper sourced ethically through sustainable forest management.
Some misconceptions about the paper industry include: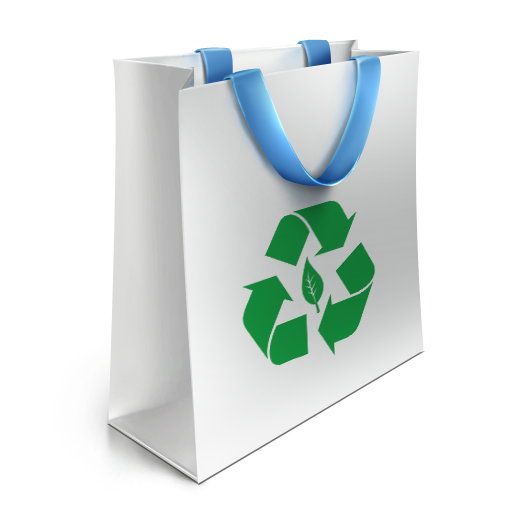 1
MAKING PAPER DESTROYS FORESTS
FACT: Paper production supports sustainable forest management.
The New Zealand paper industry promotes sustainable forestry and depends on sustainable forest growth to provide a reliable supply of wood fiber.
90% of deforestation is caused by unsustainable agricultural practices.
Underlying causes of deforestation, World Rainforest Movement; UN FAO, 2013; FAOSTAT, 2011.
2
PAPER IS BAD FOR THE ENVIRONMENT
FACT: Paper is one of the few truly sustainable products.
Paper is made from wood, a natural and renewable material. As young trees grow they absorb CO2 from the atmosphere. As a wood product, paper also continues to store carbon throughout its lifetime, making them effective carbon sinks. For every tonne of wood a forest produces, it removes 1.47 tonnes of CO2 from the air and replaces it with 1.07 tonnes of oxygen.
- Society of American Foresters: Managed Forests in Climate Change Policy, 2010 Arnfalk, 2010.
FSC® (Forest Stewardship Council®) is a stakeholder owned system for promoting responsible management of the world's forests, with 182 million hectares of forest certified and over 27,500 Chain of Custody certificates worldwide as of April 2014.
- www.ic.fsc.org/index.htm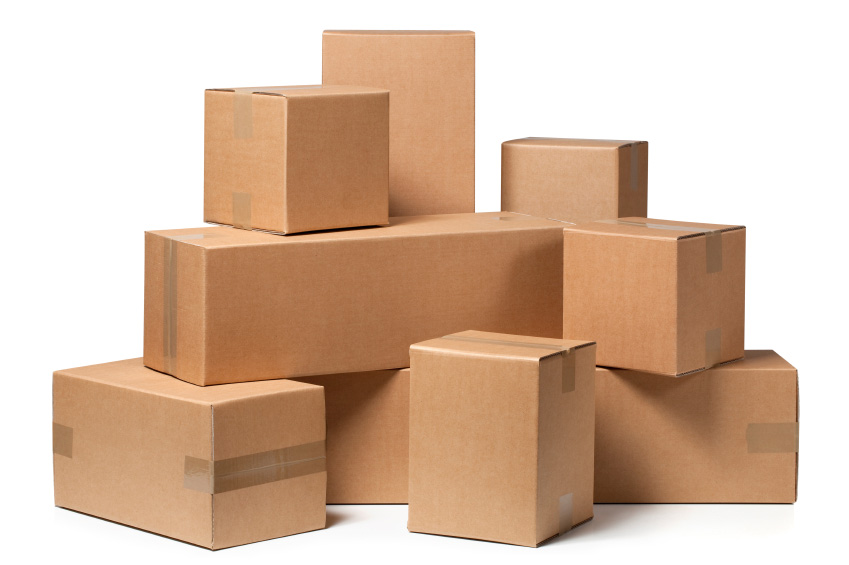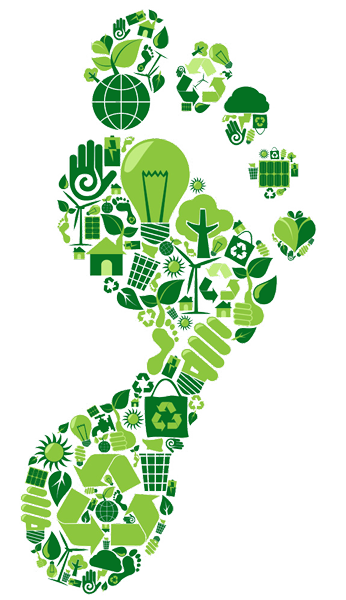 3
PAPER IS ENERGY INTENSIVE AND HAS A HIGH CARBON FOOTPRINT
FACT: Paper has one of the lowest carbon footprints.
Pulp Paper & Print is one of the smallest emitters of the major industry sectors on the planet, responsible for just 1.1% of the world's greenhouse gas emissions.
- Australasian Industry Paper Industry Association Ltd.
In a multimedia world, responsibly sourced paper and print may be the most sustainable way to communicate. Alternative media has its own impact too: One email with a 400k attachment sent to 20 people, is equivalent to burning 100w light bulb for 20 minutes.
- BBC Costing The Earth, Global Warming, 2009
4
PEOPLE WANT TO SWITCH TO DIGITAL
FACT: Many consumers value paper based communications.
Many organisations, banks, utilities, telecoms and governments are now increasingly going online or making charges if consumers wish to receive paper-based communication. Switching to digital is not always welcome by consumers.
87% of consumers agree that the main reasons companies want to shift to electronic delivery is to save money not to be environmentally responsible.
- Two Sides and Toluna, 2013.
71% of consumers understand that paper is a renewable and recyclable product that, if responsibly produced and consumed, can be the sustainable way to communicate.
- Two Sides and Toluna, 2011 and 2013.